The President of the Republic of Azerbaijan Ilham Aliyev awarded Pietro Laureano with the Diploma of Honor for the restoration manual and the UNESCO inscription of the city of Sheky.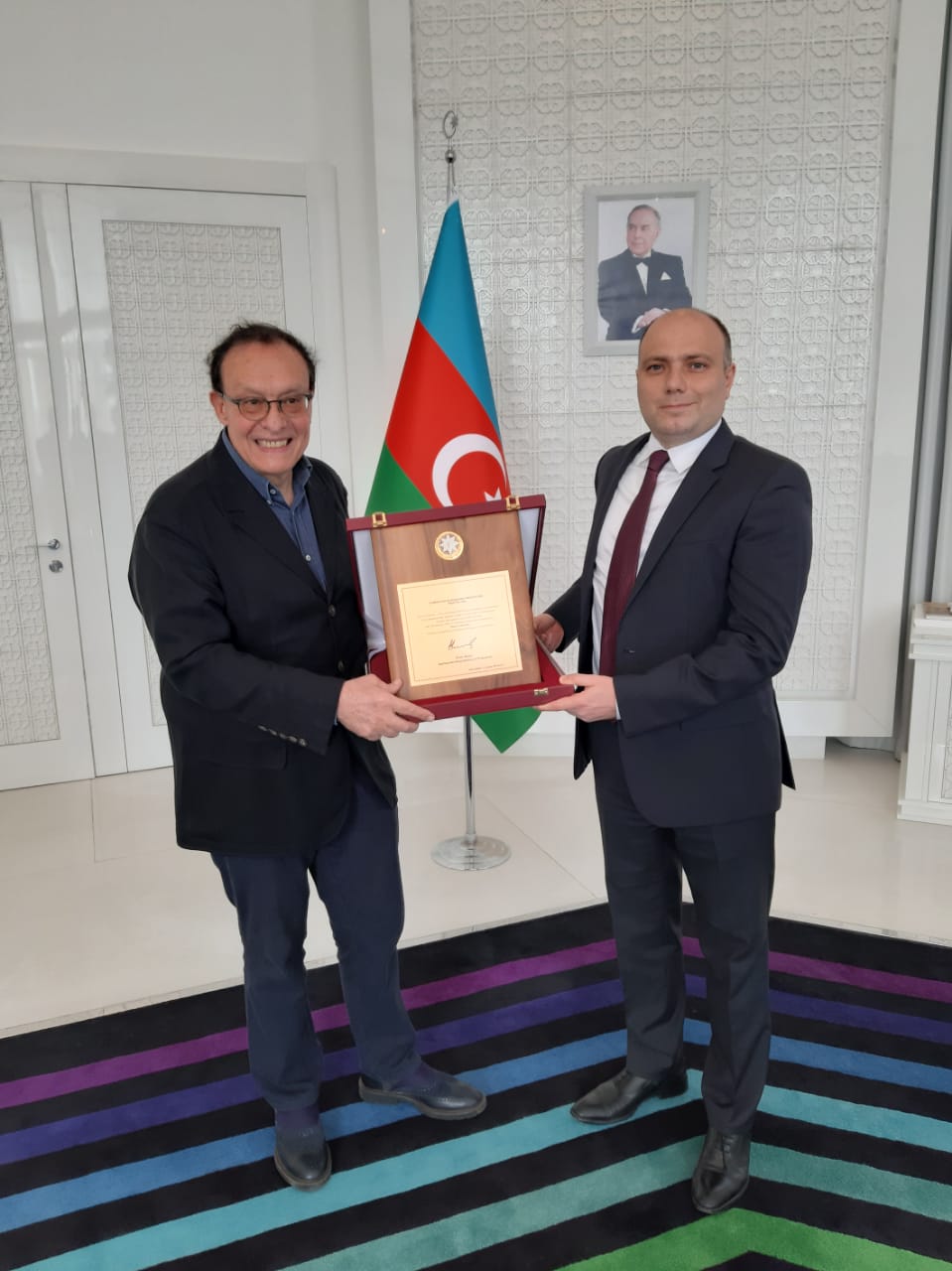 The Minister of Culture Anar Karimov presents the award to Pietro Laureano.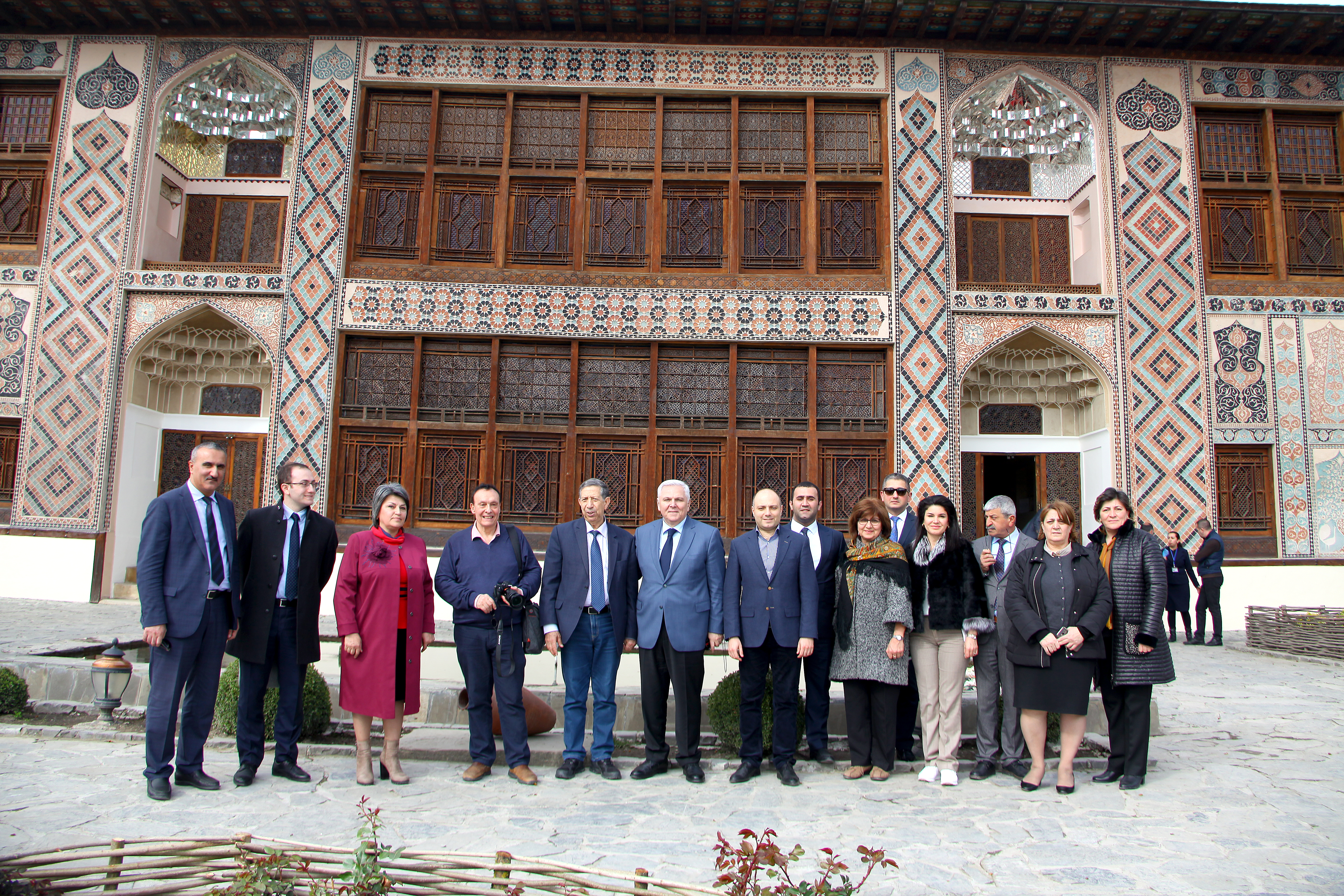 Pietro Laureano (third on the left) and Mounir Bouchenaki former UNESCO director (fourth from left) Visiting Sheky in front of the Khan Palace.